Safety& Reliability

Safety is the core value of JMMC, and must be the basic principle in design.

①Separate frame construction

The whole vehicle adopts a separate frame construction, multiple closed ring frameworks, and high-quality steel to ensure the safety of the top of the vehicle against compression and rollover.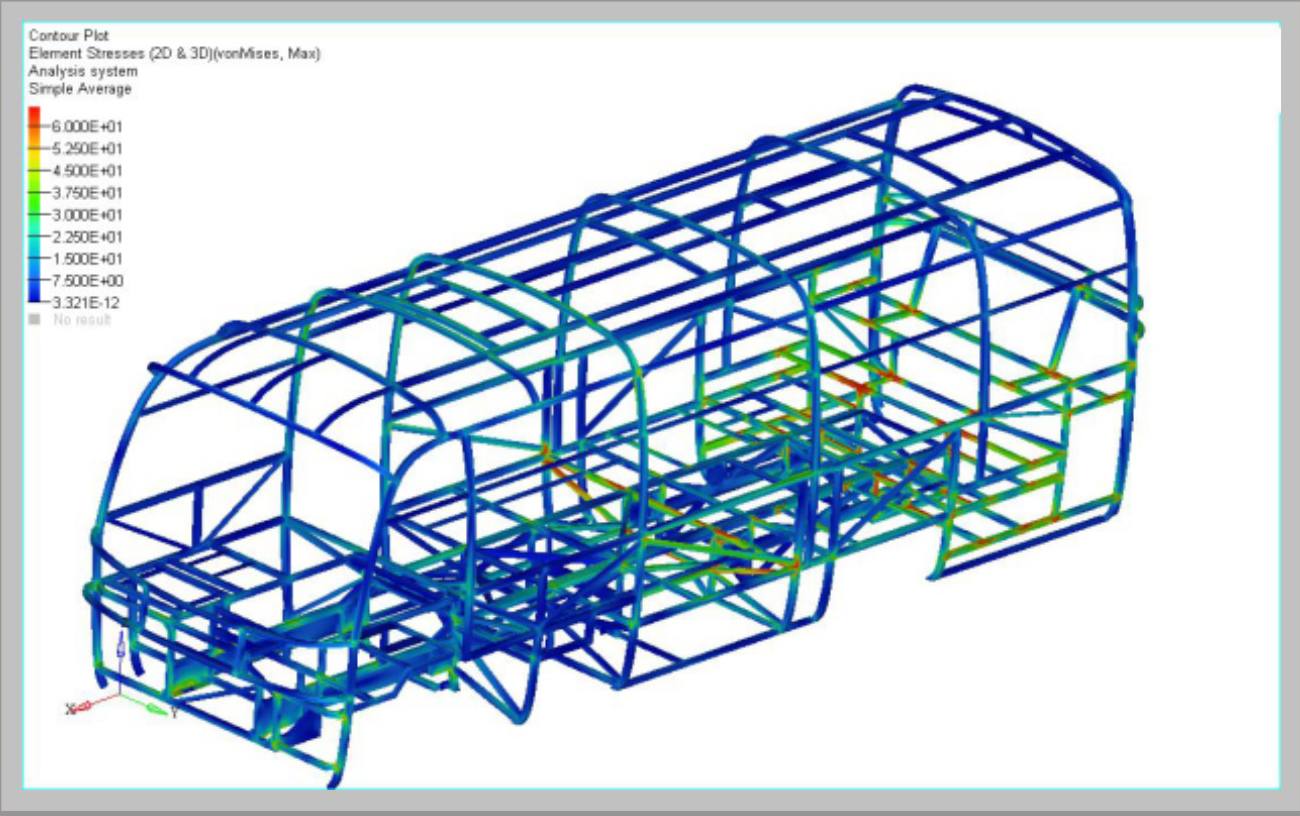 ② Powertrain - Model

The engine is co-developed by JMCG and ISUZU, while the technologies for transmission come from JMCG and Magna.
JMMC aims to provide durable, economic and high-performance powertrain to the customer.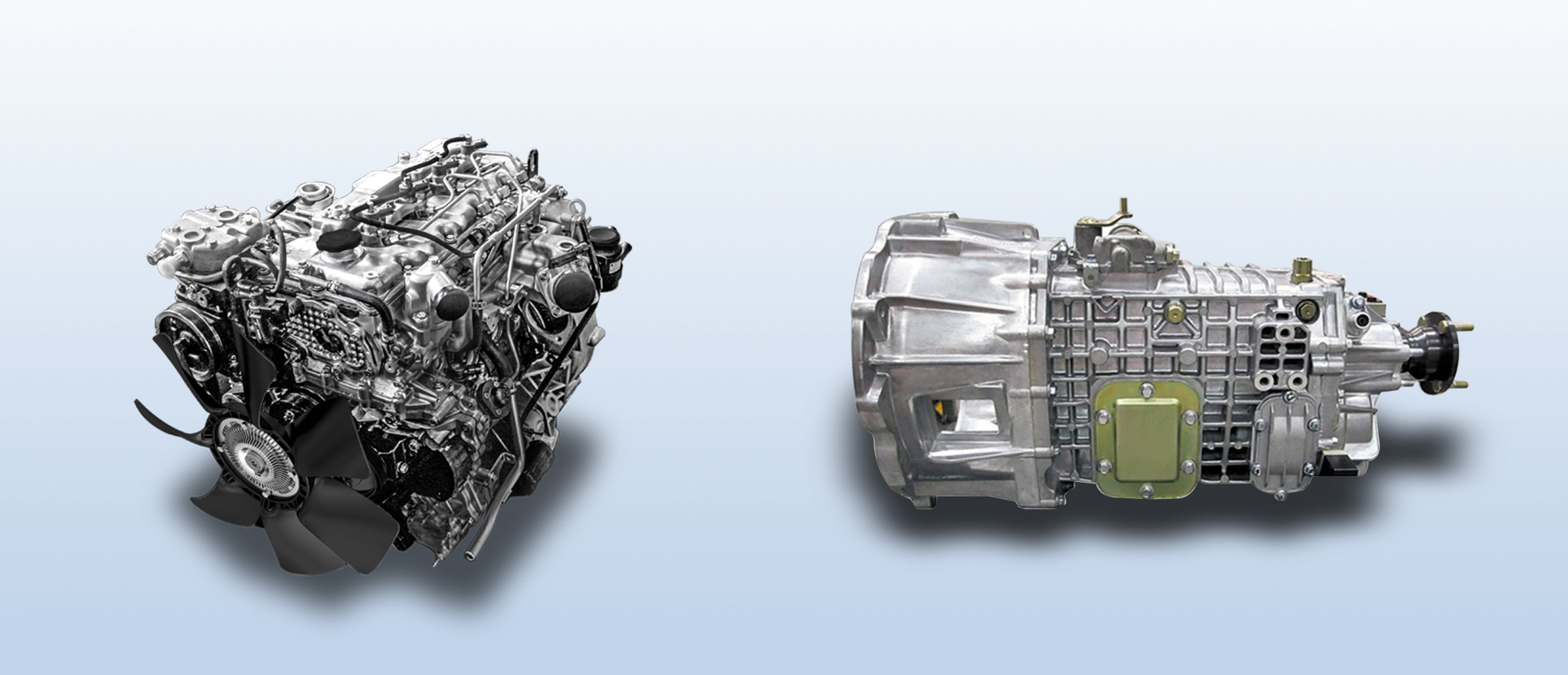 ③Body Technology

JMMC bus body adopts cathodic electrophoresis anti-corrosion technology, shares process with JMC-Ford passenger car, and meets European standards.

④ABS

ABS operates during emergency brake to alter the front-to-rear brake bias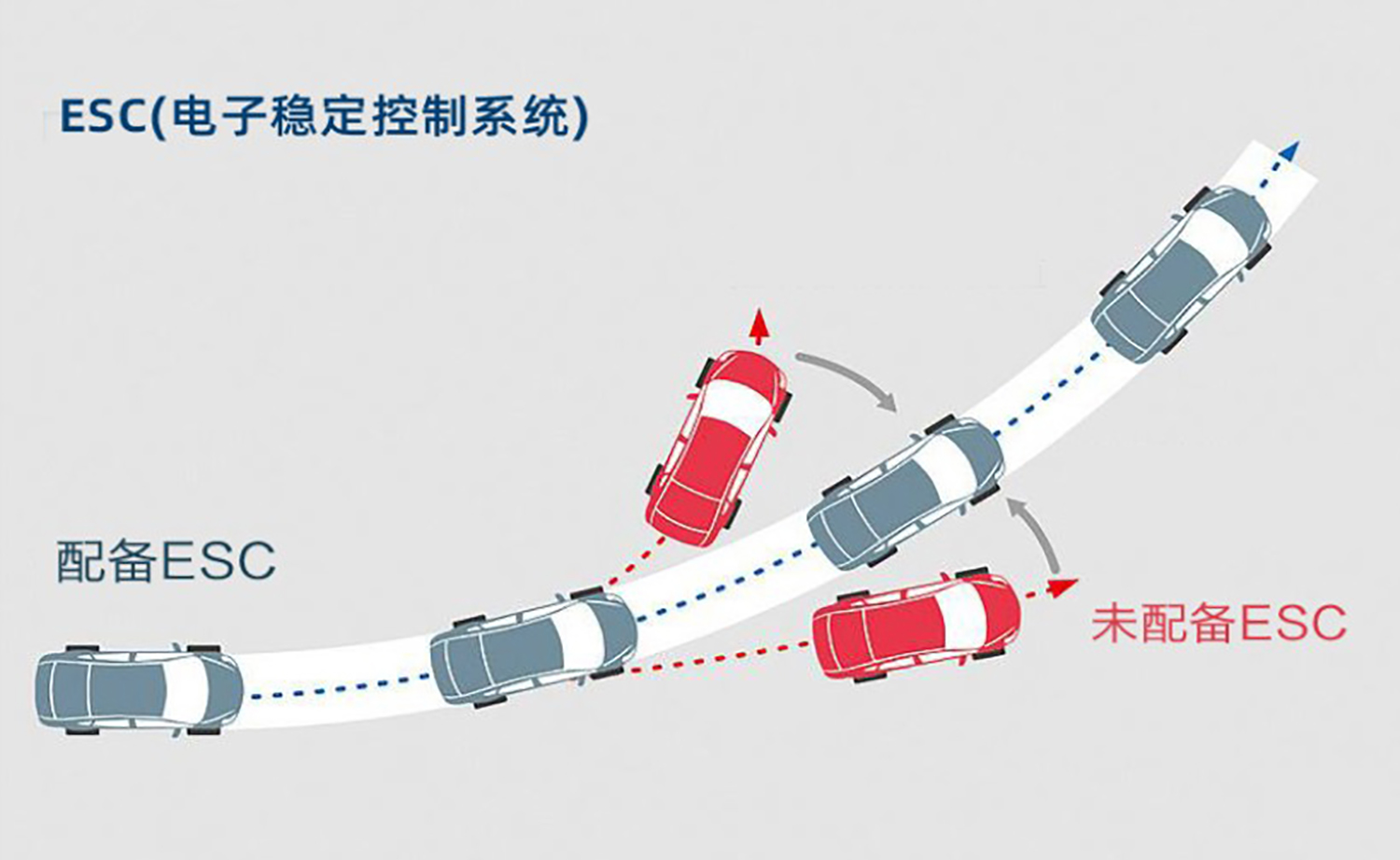 ⑤ Rollover test
-At angle reaching 35° testing, the deformation after rolling is very small and the bus can still run after the rollover test.


Crash test
-The vehicle had minimal deformation after the crash test, and the driver still had enough space for survival without being trapped.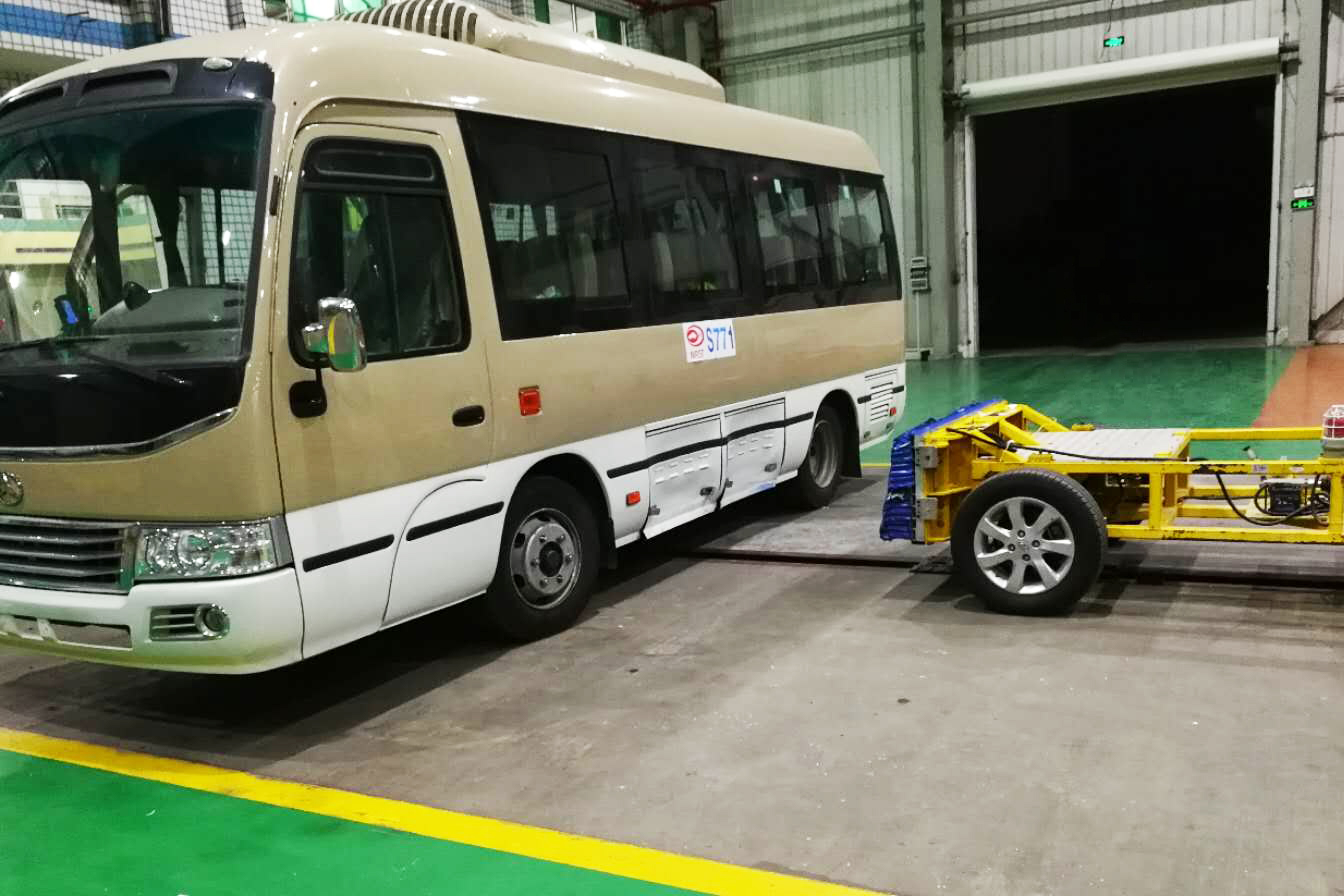 Comfort

①Millions of people around the world take our buses every day, JMMC intends to bring them safe and comfortable riding experience.

②Ergonomic seat design and whole vehicle sound insulation cotton noise reduction treatment provide a comfortable and quiet riding environment for passengers.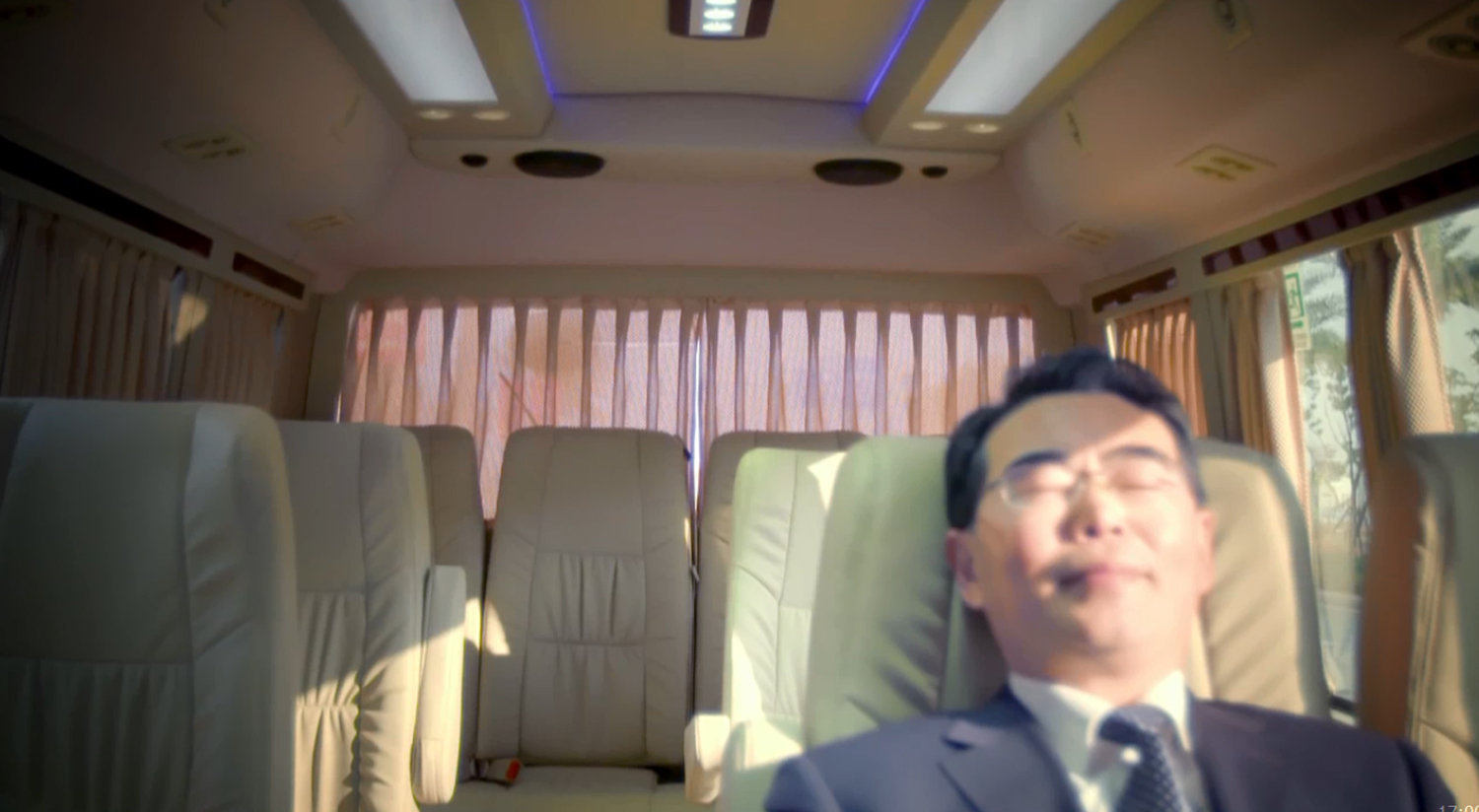 Fuel efficiency

Inheriting the excellent pedigree of Isuzu from Japan, the high fuel compression ratio makes the product outstanding in low fuel consumption.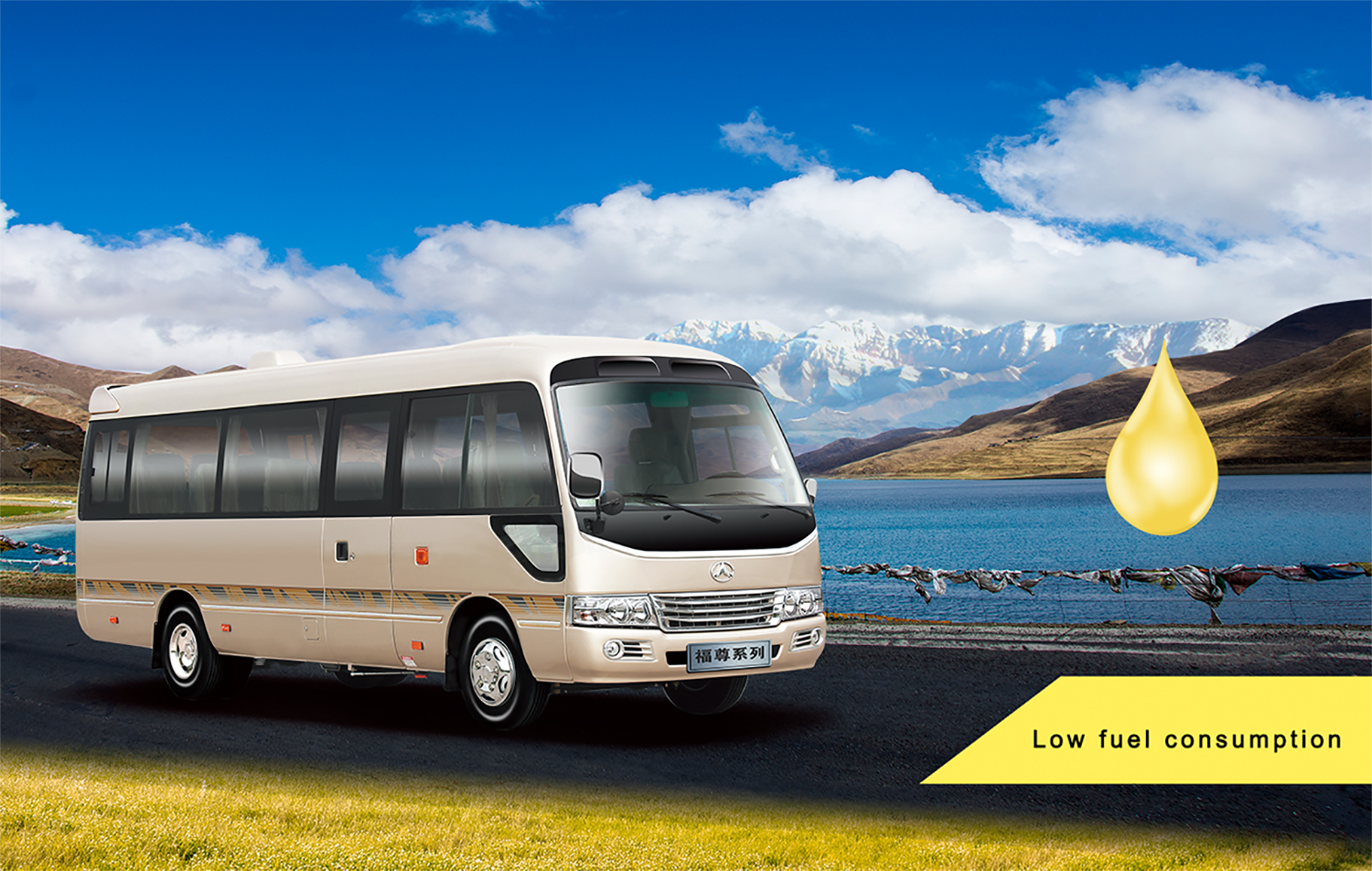 EV (Zero emission) buses

Powertrain-EV Model
Power Battery
Iron Phosphate Battery technology comes from CATL, the world's largest power battery provider
Equipped with liquid cooling system to make sure perfect battery performance under -20℃ to 60℃ working conditions and even high altitude areas
GB DC charger port, full charge within 1.5 hours
More than 4,000 cycles, which is over 10-year lifecycle if one full charge per day

Protection

The protection level of high-voltage electrical appliances such as battery cabinets, motors, and controllers reaches IP67/IP66, ensuring the safety of electric vehicles, and the wading capacity is even better than traditional power buses.
Each battery box is equipped with fuse in case of emergency.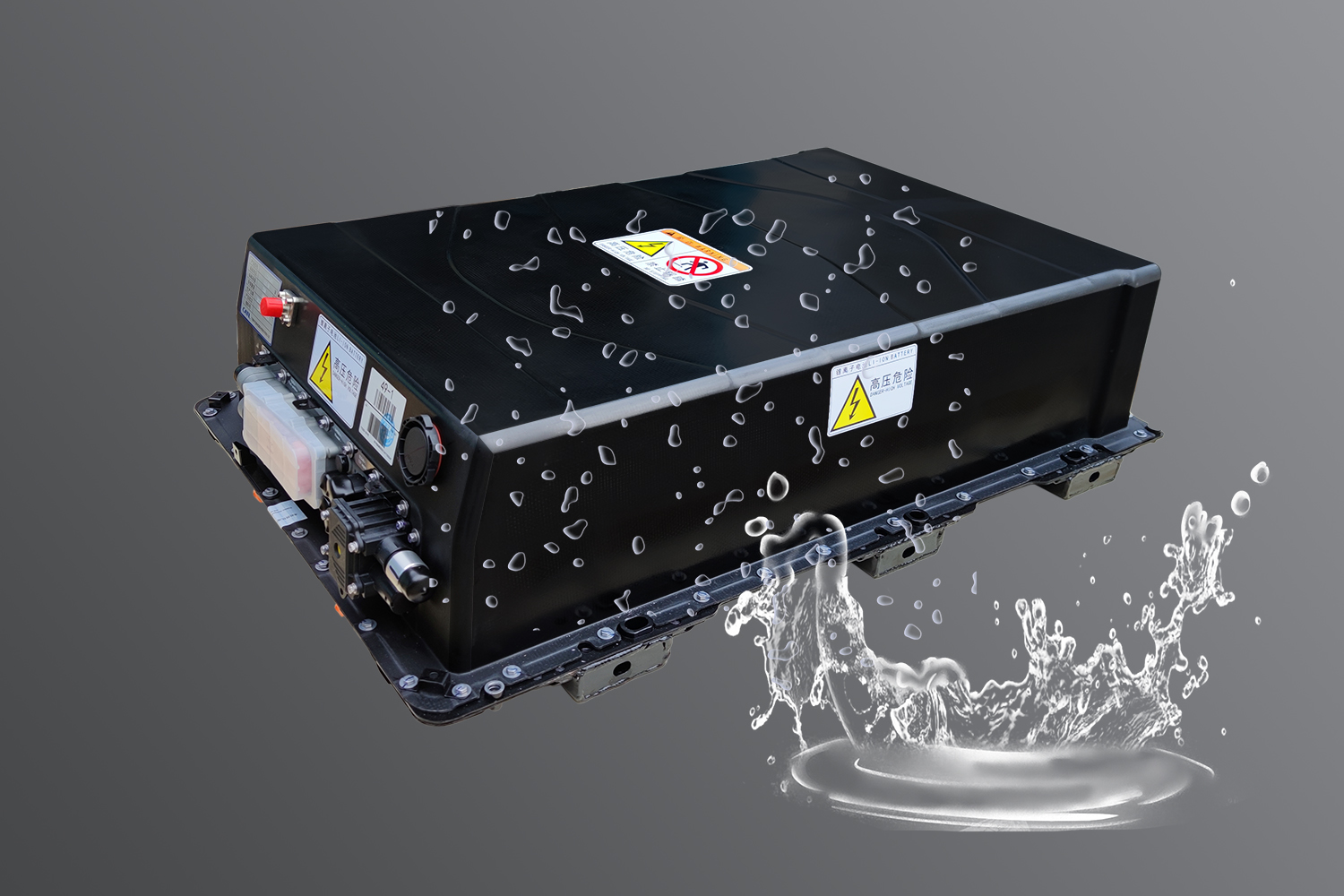 Customized Solution
Interior

Various optional configurations and seat layouts are able to meet different mobility scenarios ranging from public transportation to business trip.